About

the

addwater

project

Target of company is to deliver the most suitable and professional technology for water treatment. For our customer we handle complete service and maintenance, beginning from the design of adequate technology, delivery and installation of units and correct putting into service. we offer to you solutions for solving most offen problems regarding quality of water as advance of taste and odor of water, total hardness and scale removal, reduction of chlorine and derivates of chlorination, nitrate and nitrite reduction, Total iron and manganese removal, filtration of mechanical impurities, sanitary treatment and many others.
How

water

treatment is working?
The fist step in field of water treatment is to set the quality of raw water, whereby water analyse is necessary. Through the analyse we find out total amount of harm substances, which are necessary to remove by suitable water treatment plant.
2 . Set the final water quality parameters
In this step the final parameters of water quality are set, which should be achieved after treatment process. it is obvious that drinking water must fulfil the norm for drinking water quality. But in industrial range of treatment plants there are parameters, which are necessary to fulfil because of applied machines, or technologies as for example demineralised water with specific pH, or oxygene content.
3. Offer of suitable technology
Following the results of raw water analyse and demands for treated water quality, taking into account all flowing parameters and specifications, we design a proposal of suitable technology and concrete unit for water treatment.
4. Setting and putting into the operation
In case you are interested, our technicians take care of installation of water treatment plant. We regulate concrete technology following your specific demands to accomplish demanded treated water quality. After that the water treatment plant will be set in operation mode.
5. Service and maintenance
In case of demand we offer you adequate and periodical service and maintenance of your water treatment plant. Besides we offer delivery of regeneration media such as tabletted salt, sodium hypochlorite and so on, and filtration media exchange.
H20
blog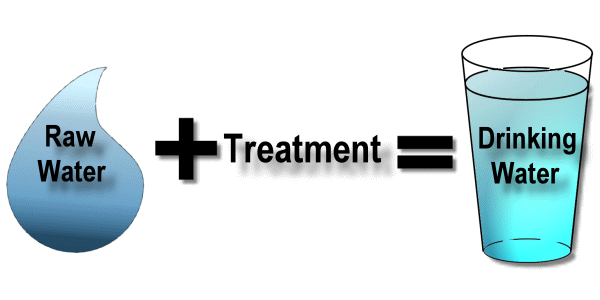 Water processing
Read More
Would you like to read more?
Visit our blog and read more interesting articles and news about water treatment and purification and our products.
Do you have any questions?
Do not hesitate to contact us.